WRONGFUL DEATH
When a person dies due to the intentional or negligent act of another, a wrongful death claim exists. Surviving loved ones are responsible for bringing wrongful death claims to light. Certainly no amount of money can compensate a family for the loss of their loved one, however, this is the only available legal remedy for such a terrible event. When a wrongful death claim is brought, there are essentially two actions:
Wrongful Death Claim: For the full value of the deceased's life
A survivor Action: For the deceased's pain and suffering
Wrongful death claims can involve very complex litigation and a deeper understanding of the association of various statutory laws. It is important that you seek counsel on behalf of your loved one as soon as possible. Insurance companies treat these claims with utmost importance. Insurance companies use a variety of tactics to attempt to limit the amount of money they will be responsible for paying to that person's estate. Call us now so that we may go to work for you immediately. We will handle your loved one's case from start to finish. At The Law Office of Thomas L. Carnes III, we are family and we take care of families.
So hire The Law Office of Thomas L. Carnes, III and tell the insurance companies to "PAY TREY."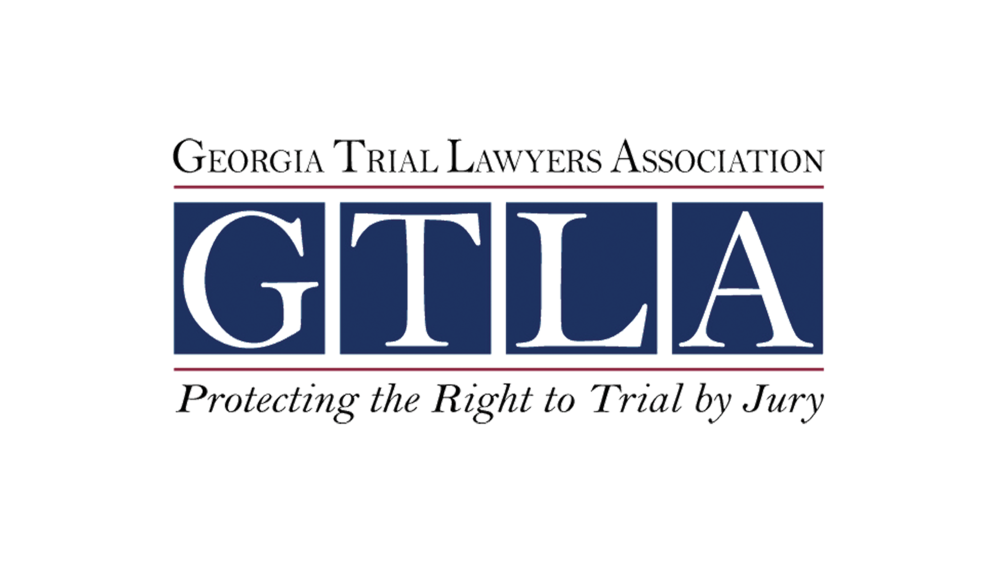 Office Address
4062 Peachtree Rd NE, Suite A244,
Atlanta, GA 30319
Email
Trey@GeorgiaInjuryLawFirm.com