Nursing Home Neglect or Abuse
It is unbelievable that nursing home neglect or abuse can occur in this day and age. However, nursing home neglect or abuse is an all too often occurrence. Families are emotionally devastated when a loved one has been subjected to terrible mistreatment. For the victim, it can have lasting psychological trauma and even life-threatening consequences.
Signs of neglect or abuse can include (but are not limited to):
Rapid weight change through malnourishment
Dehydration
Bed sores
Skin rashes and Infection
Unexplained cuts and bruises
Soiled clothing
Bloody clothing
Unexplained Fractures or Broken Bones
Unexplained Death
If your loved one has suffered due to nursing home abuse or neglect, you should immediately contact The Law Office of Thomas L. Carnes III. Such matters should not be taken lightly. Victims and their families need dedicated legal representation when bringing forth claims for injuries or wrongful death suffered at the hands of a nursing home. Let Attorney Trey Carnes handle your loved one's claim from start to finish. Trey fights for those who cannot fight for themselves.
So hire The Law Office of Thomas L. Carnes, III and tell the insurance companies to "PAY TREY."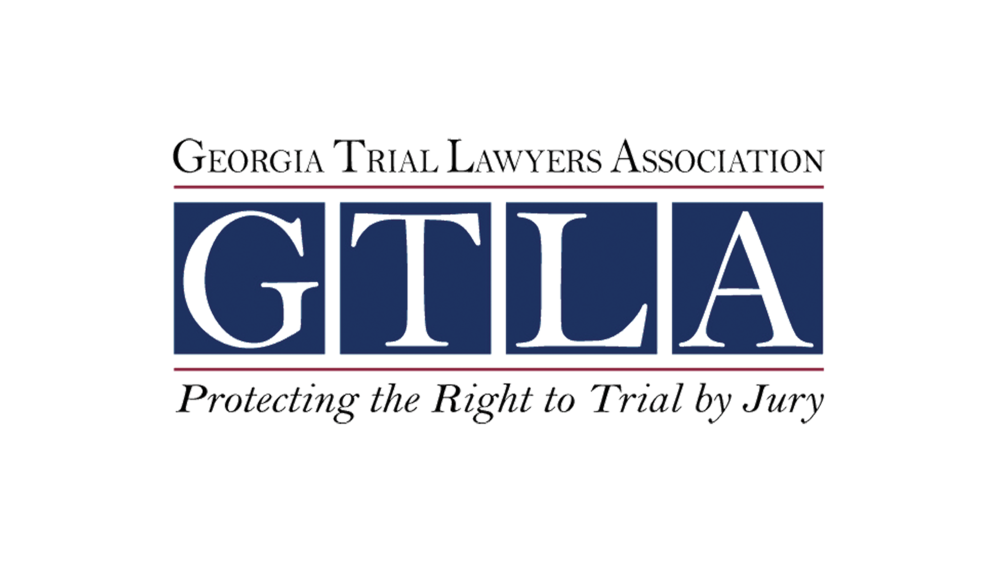 Office Address
4062 Peachtree Rd NE, Suite A244,
Atlanta, GA 30319
Email
Trey@GeorgiaInjuryLawFirm.com